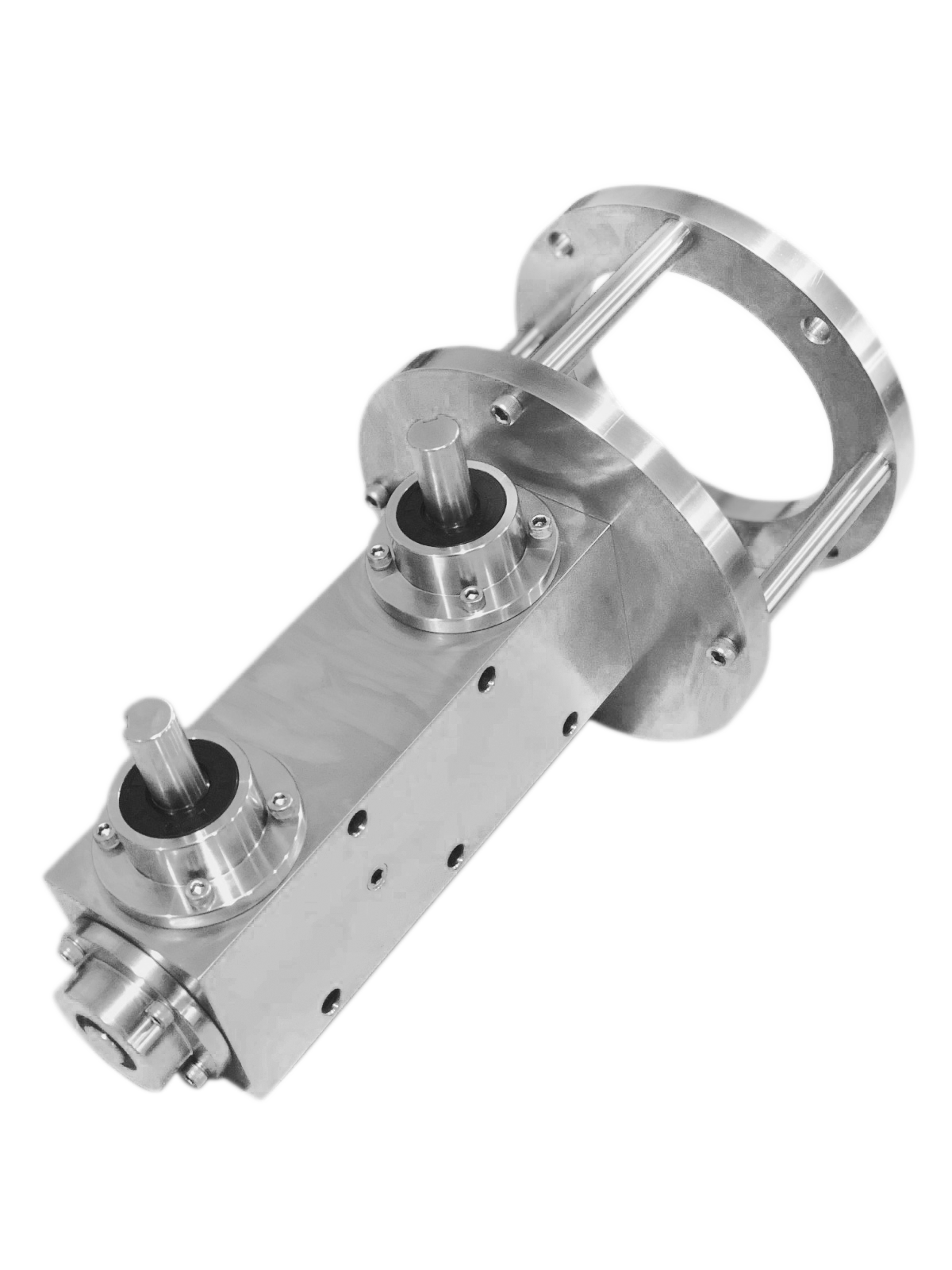 What does a custom design project look like at W.C. Branham? Here's an inside look.
Stainless Systems has been a Branham customer since May of 2016, primarily purchasing stainless steel cylinders. Stainless is a necessity in their line of work because many of their industrial equipment customers are in the food processing industry. Everything has to meet stringent cleanliness standards and withstand harsh wash-down environments.
Out of the blue, the company approached us with a new opportunity – creating a custom right angle gearbox, something completely different. This was a ground-up project. One of their own customers, a Tyson chicken processing plant, needed to replace a gearbox that had been installed a long time ago. Since it was probably custom-designed at the time, no off-the-shelf replacements were available. Could our Branham team help them start over?