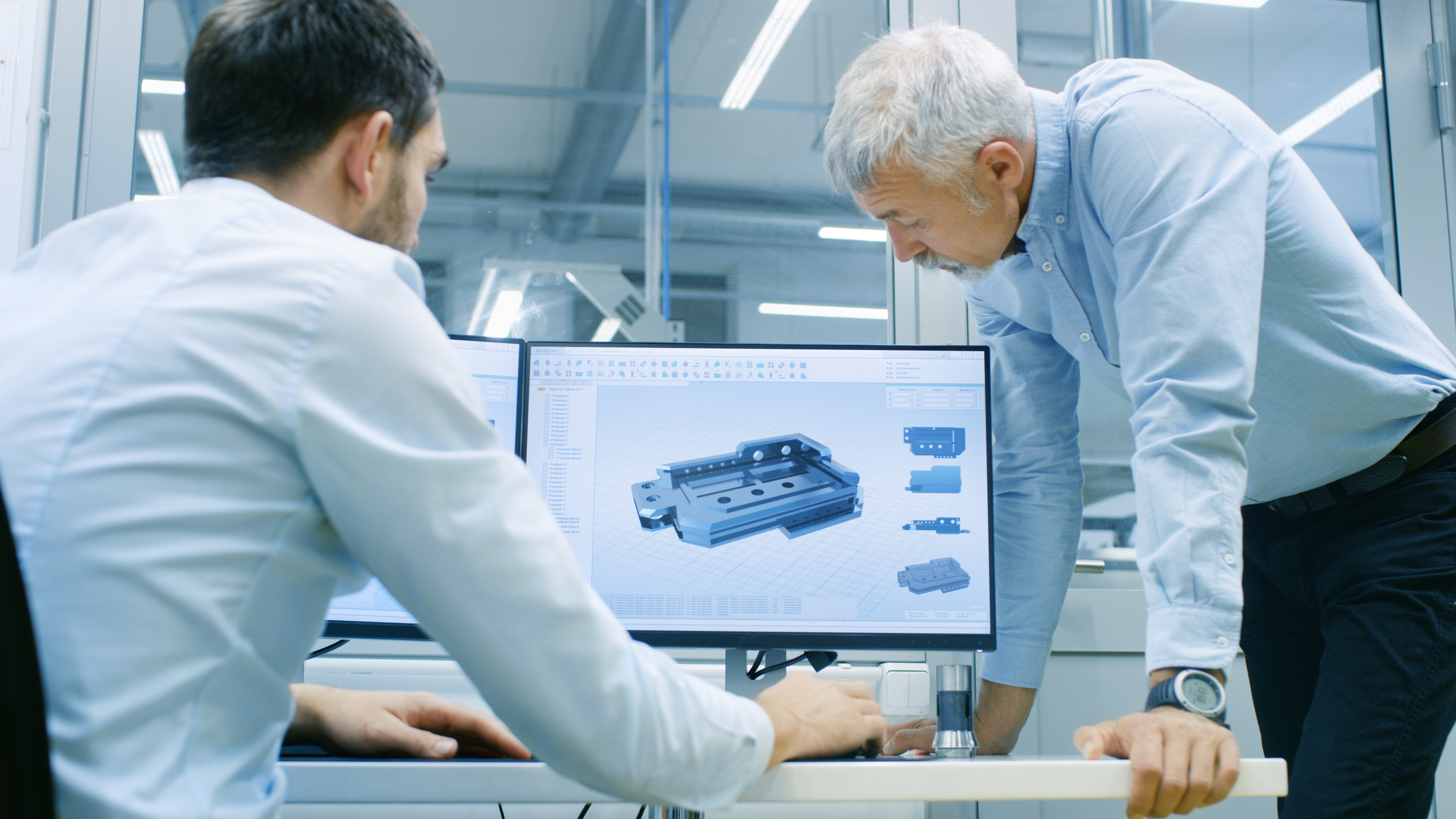 Computer-aided design (CAD) software is such a great tool, especially because we can use it to design products in 3D! Our engineers can create, analyze, and modify any potential actuator — in some cases without ever having to manufacture a prototype. This is a huge boon for us and our customers.
Here at W.C. Branham, we do a lot of custom work. Although we make a tremendous variety of actuators with a wide range of configuration options, every industrial design is different. So, you could say almost every product we sell is customized in some way, even if it wasn't uniquely designed from scratch.
Here's how we use 3D CAD design software to customize actuators.