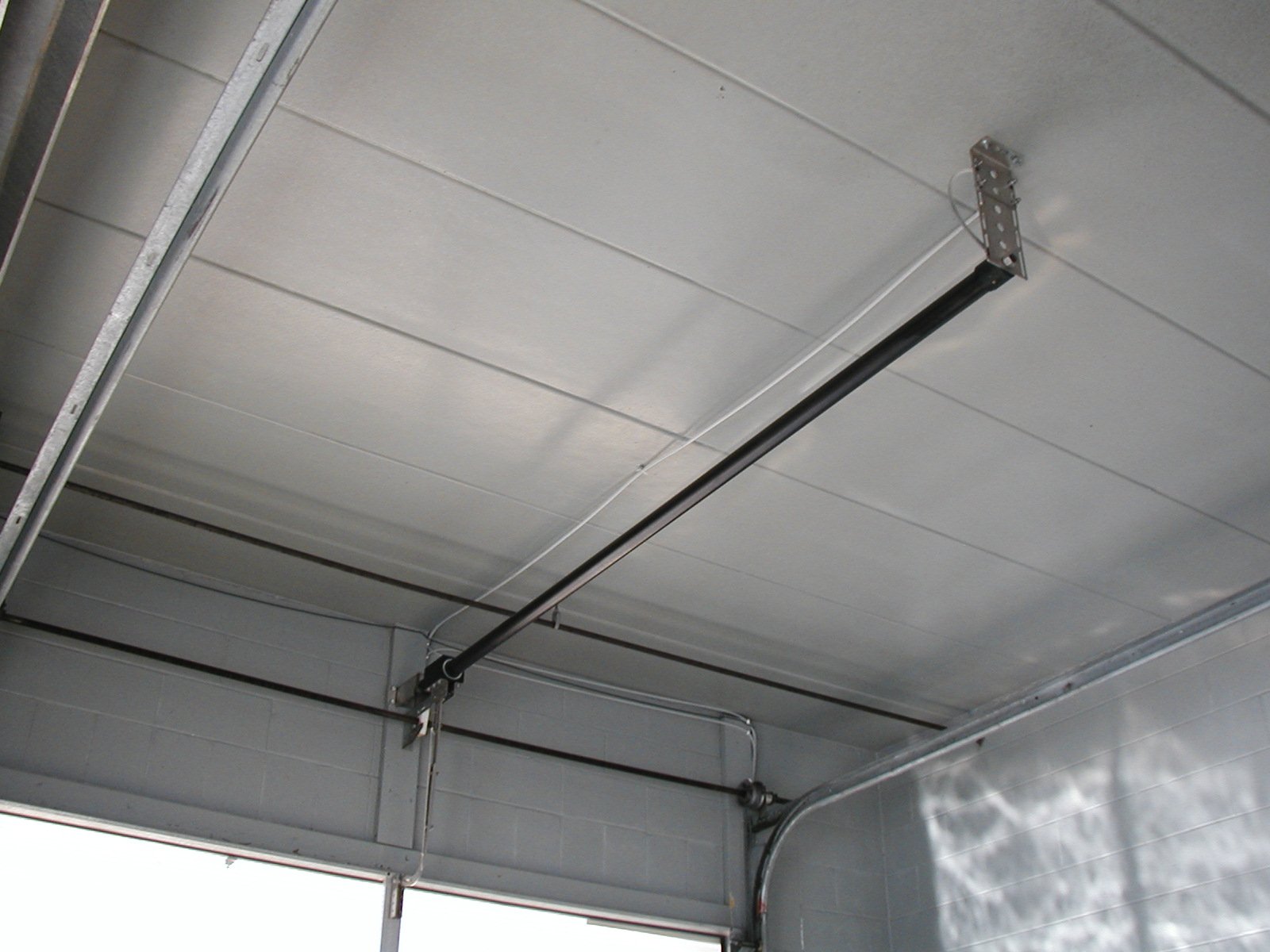 Magnetic couplers convey force without any actual physical contact. Because magnetic forces attract and repel, they can perform this action in a linear or rotary fashion. But how does magnetic coupling work, and why is it so useful?
The Magic of Magnets
Magnetic coupled cylinders have a carrier that moves from end to end in both directions on a tube.
End caps with pneumatic fittings allow the user to shuttle the carrier from one position to another using air as power in conjunction with a pneumatic control box. It could shuttle a few inches on an industrial machine or move 10 feet on a car wash door (like the DoorTec pictured here on a car wash door).