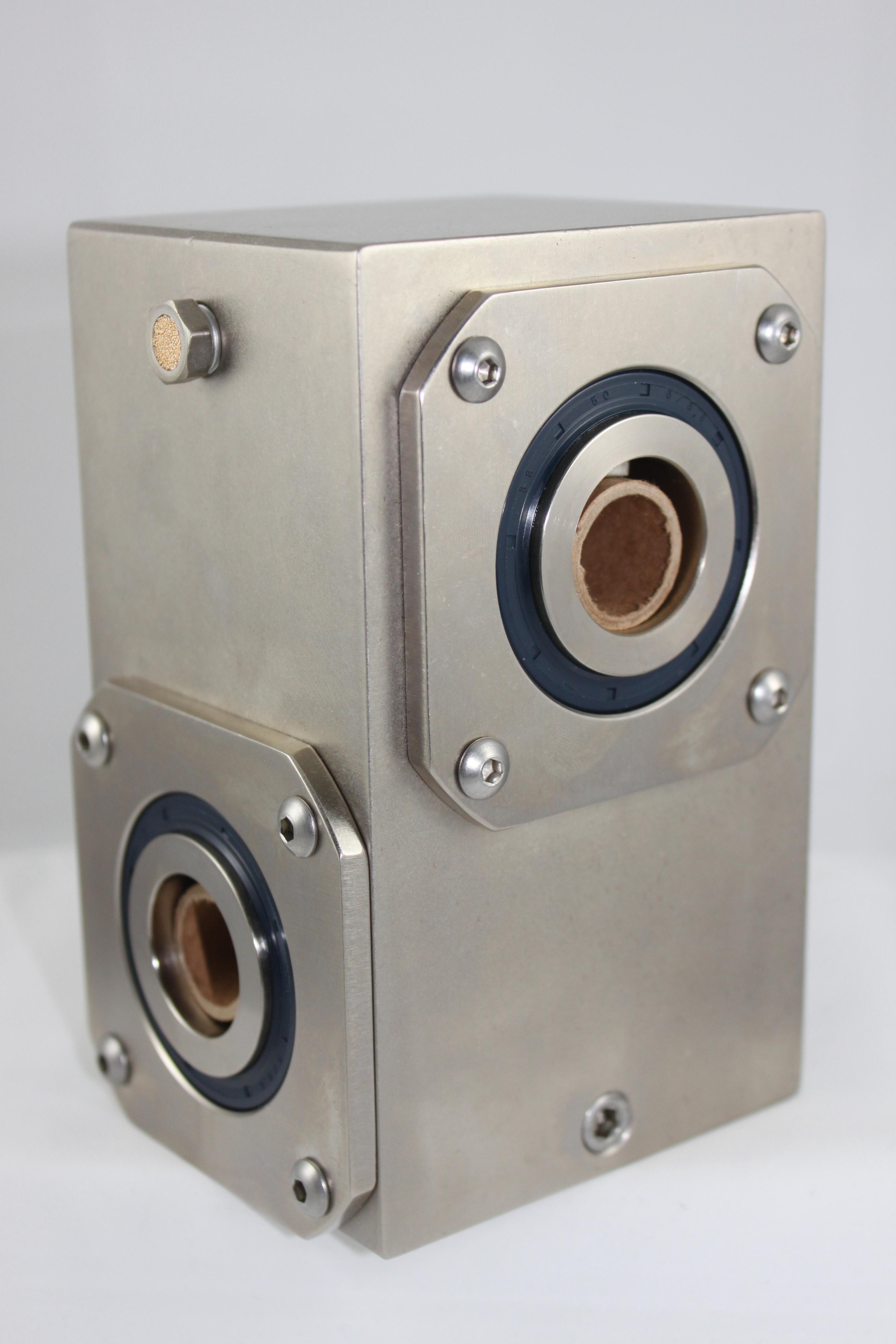 The food and chemical processing industries require specialized equipment as well as highly-controlled working environments. Choosing the right gearbox to keep processing equipment moving smoothly is crucial. But there are other factors you have to consider. With that in mind, we have answers for some of the most frequently asked questions.
Why does the gearbox have to be different for these applications?
Sanitation is everything in industries such as food and beverage processing as well as pharmaceuticals manufacturing. Maintaining a sterile environment is critical to avoid contamination. But machinery needs lubrication in order to function. Both the products being processed and the industrial equipment itself must be protected from contaminants.
Read More
Topics: Right Angle Gearboxes