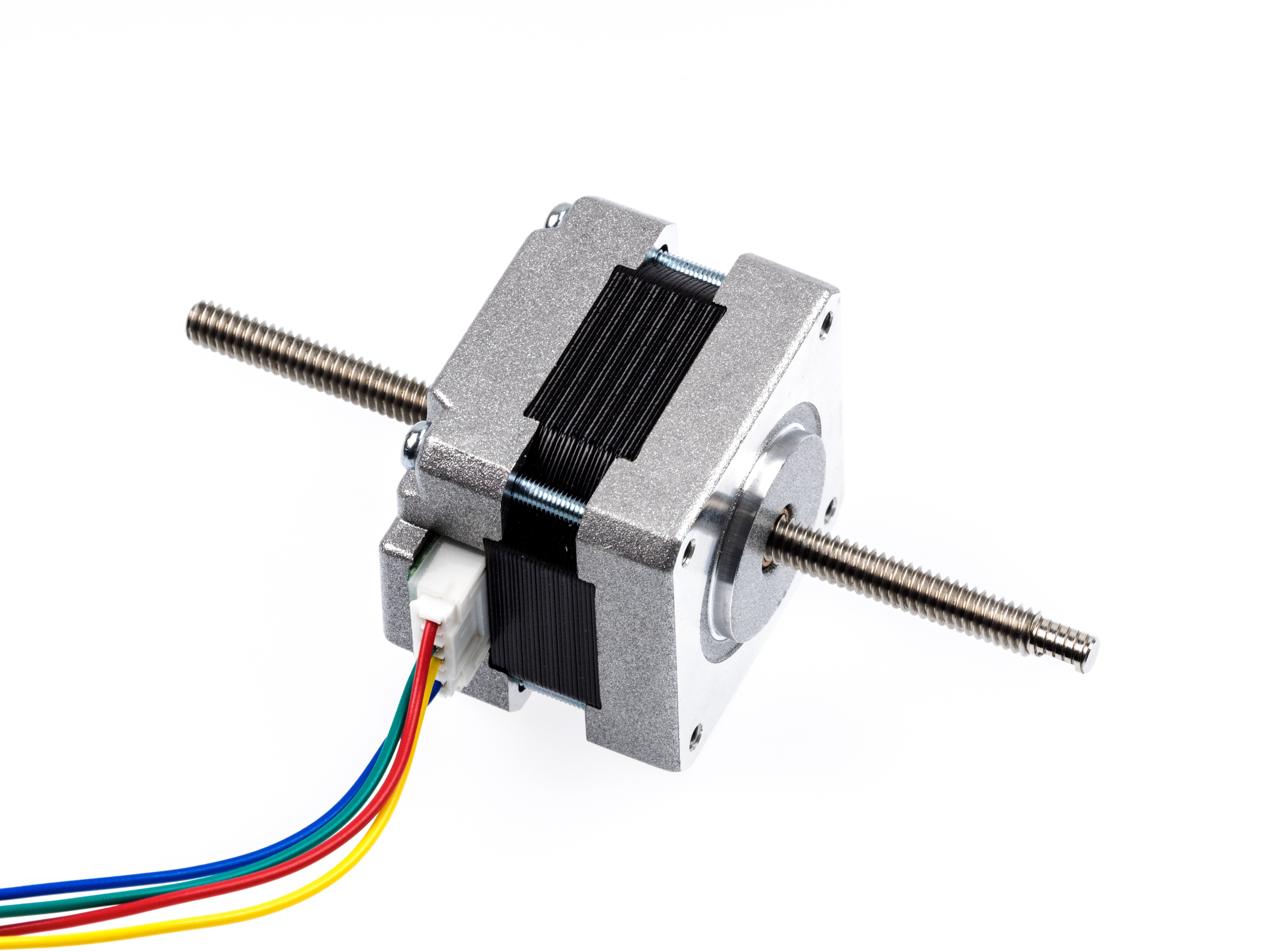 Full disclaimer: W.C. Branham Inc. does not currently manufacture electric linear actuators. Instead, we manufacture many different types of pneumatic and low-pressure hydraulic linear actuators for over 35 years. So then, why write about electric linear actuators? Simple: We'd like to give you a few things to think about when you are trying to decide if going electric is right for your next application.
As the name implies, a linear actuator moves a load of some kind in a straight line. You can use hydraulic or pneumatic power or electricity to operate linear actuators, but we'll take a closer look at the electric option. How does it work? What can it do? And how does it differ from other options?
Here's what you need to know about electric linear actuators.