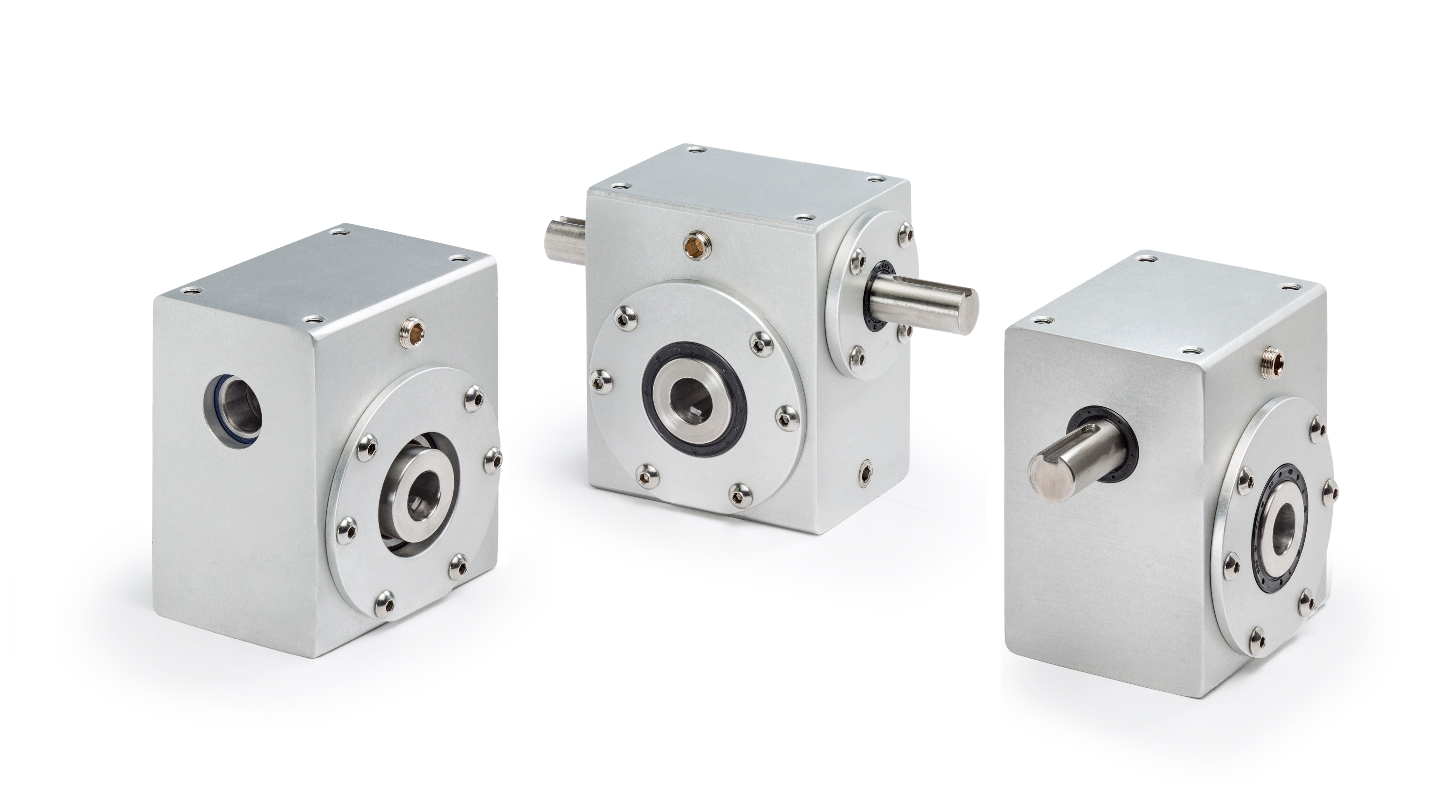 If you're in the market for a right angle gearbox, you need to find a high quality gearbox supplier. But how can you determine whether someone is the "right" gearbox supplier? Here are a few tips to keep in mind:
Look at their Past Work
Do they have a website? If so, check to see who they've worked with in the past and what they've accomplished. If the work they've done in the past lines up with the requirements of your application, they might be the "right" gearbox supplier for you. Be sure to also check their reviews online, if they have any!
Read More
Topics: Right Angle Gearbox