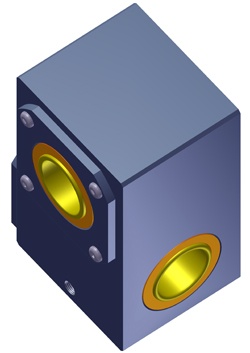 Every design engineer knows that you have to get all of the details right. If not, the device or equipment you've designed won't perform as expected. Or, at least, not as well as expected. That won't do, especially when you're designing machinery for industrial applications.
Right angle gearboxes are a good example of this. They're popular because of their versatility and value for a wide range of industries and specific applications. However, that versatility can be your downfall during the design phase.
Right angle gearboxes fit many different situations because they can be configured and installed in multiple ways. It is essential to spec your gearcases correctly in order to avoid unfortunate design errors. So, let's look at four of the most common mistakes.